How Technology Is Changing Construction Industry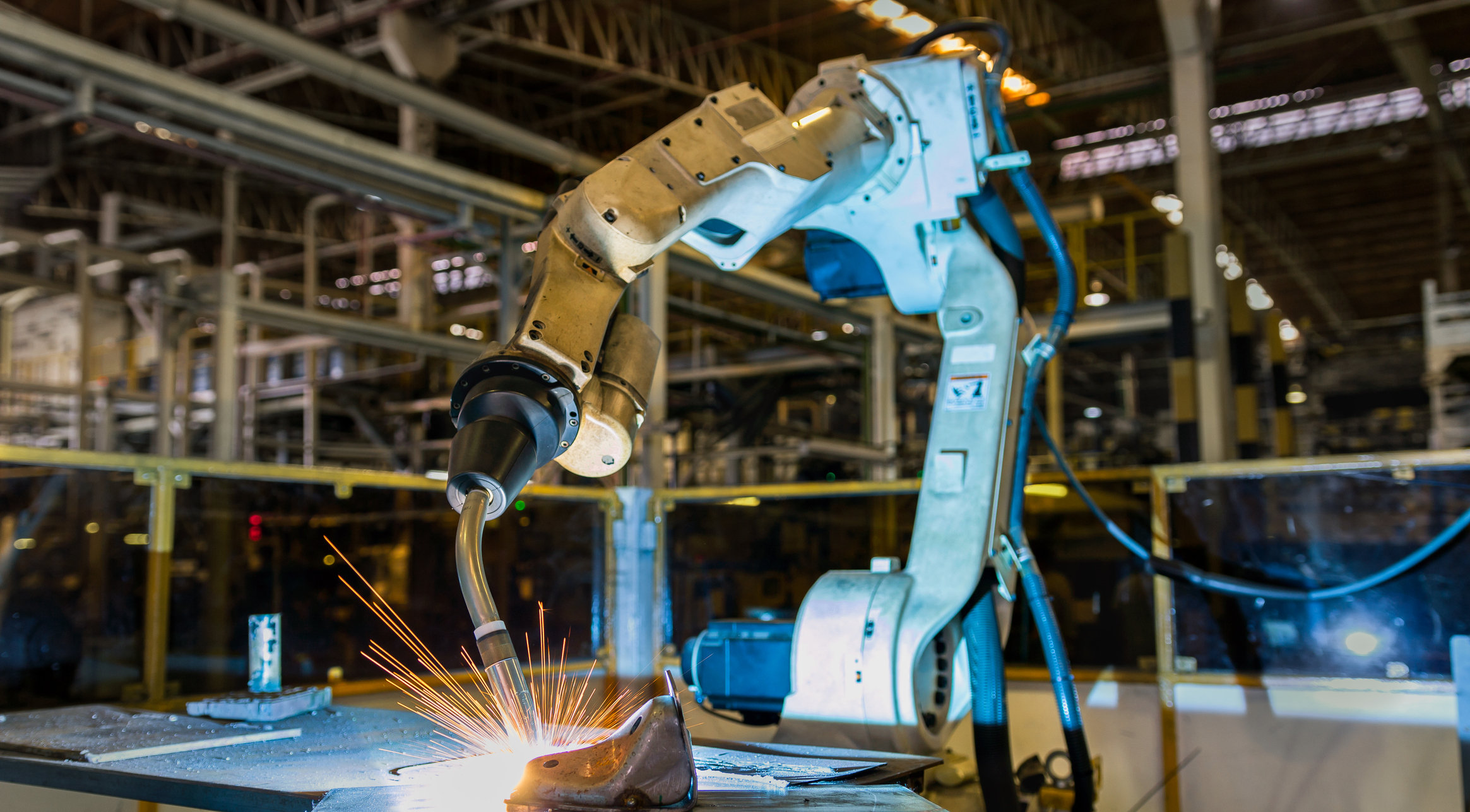 Well, I think a lot of you can relate to this topic even if you are not working in the construction industry. We live in an era of technological innovations and are witnessing the most exciting changes ever.
And of course, the construction industry, where the majority of the work process is still manualized, is slowly transforming to get ready for the future.
"Construction is still in the dark ages of automation. Each building is essentially unique: hand-crafted from the ground up, using skilled artisan labor. Increased technology and automation in the construction industry will improve quality, decrease time to completion, and keep costs low. Robots in particular will automate and streamline many of the physical tasks performed in construction today." Tessa Lau, Chief Robot Whisperer & CTO, Savioke
In 2018 we will see lots of new ideas and tools to automate the work process; new applications and robot machines will change the way we design and build. Eventually construction companies will have to adopt technologically advanced tools and options to modernize old work style.
It's also inevitable that if companies want to succeed, machines and applications are not enough. They will need technologically competent employees to be able to keep up with the innovations. So, expect a growing demand on skilled personel.
Let's look at some exciting new robotic technologies already implemented in the construction industry: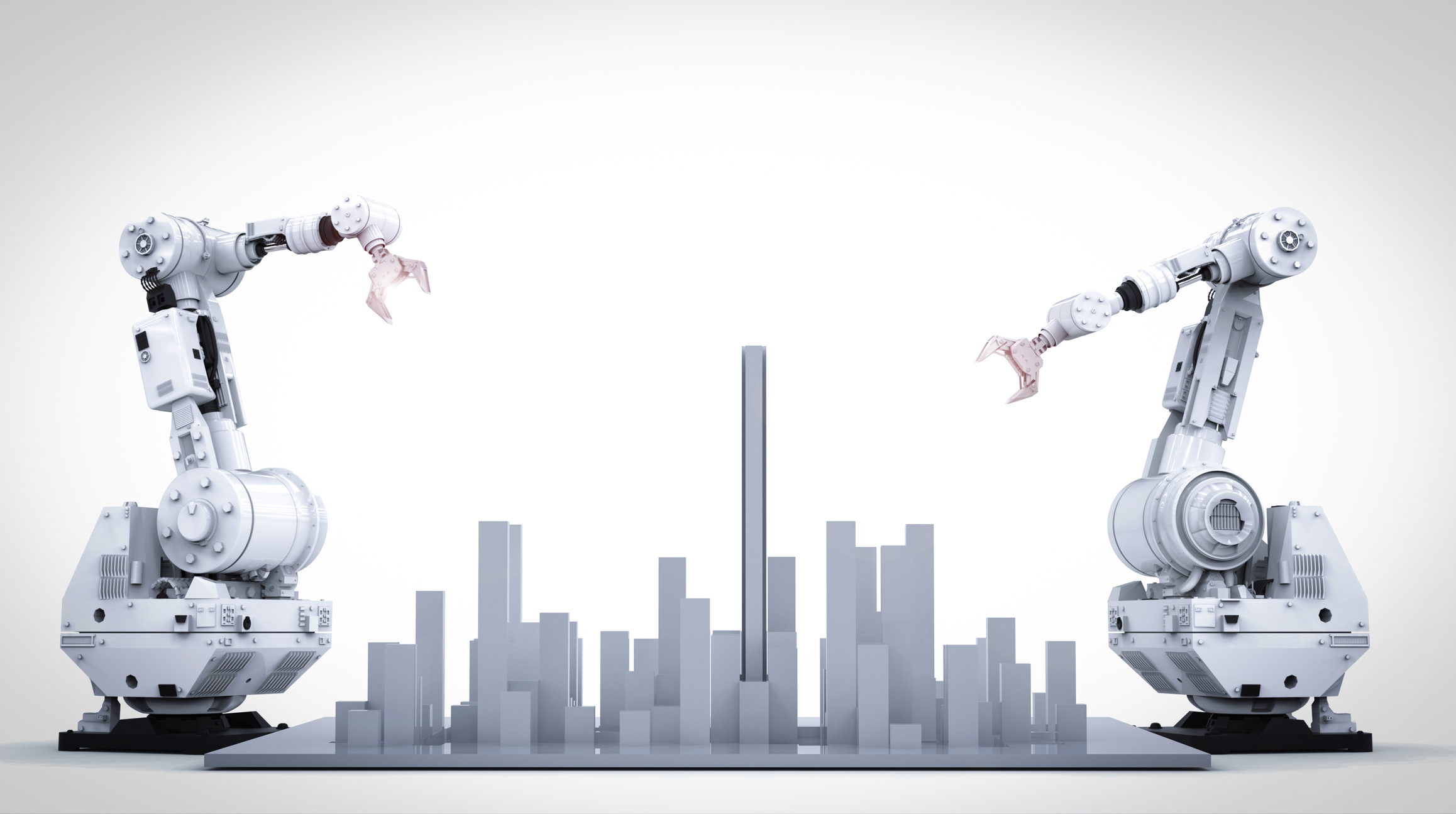 Automated earth-moving machines
The idea behind it is to make construction safer, faster and more cost effective. Bricklaying robots or ceiling drilling machines mean faster production, cheaper installation and lower health and safety impacts. The use of robotic excavators is reshaping construction sites to detailed specification.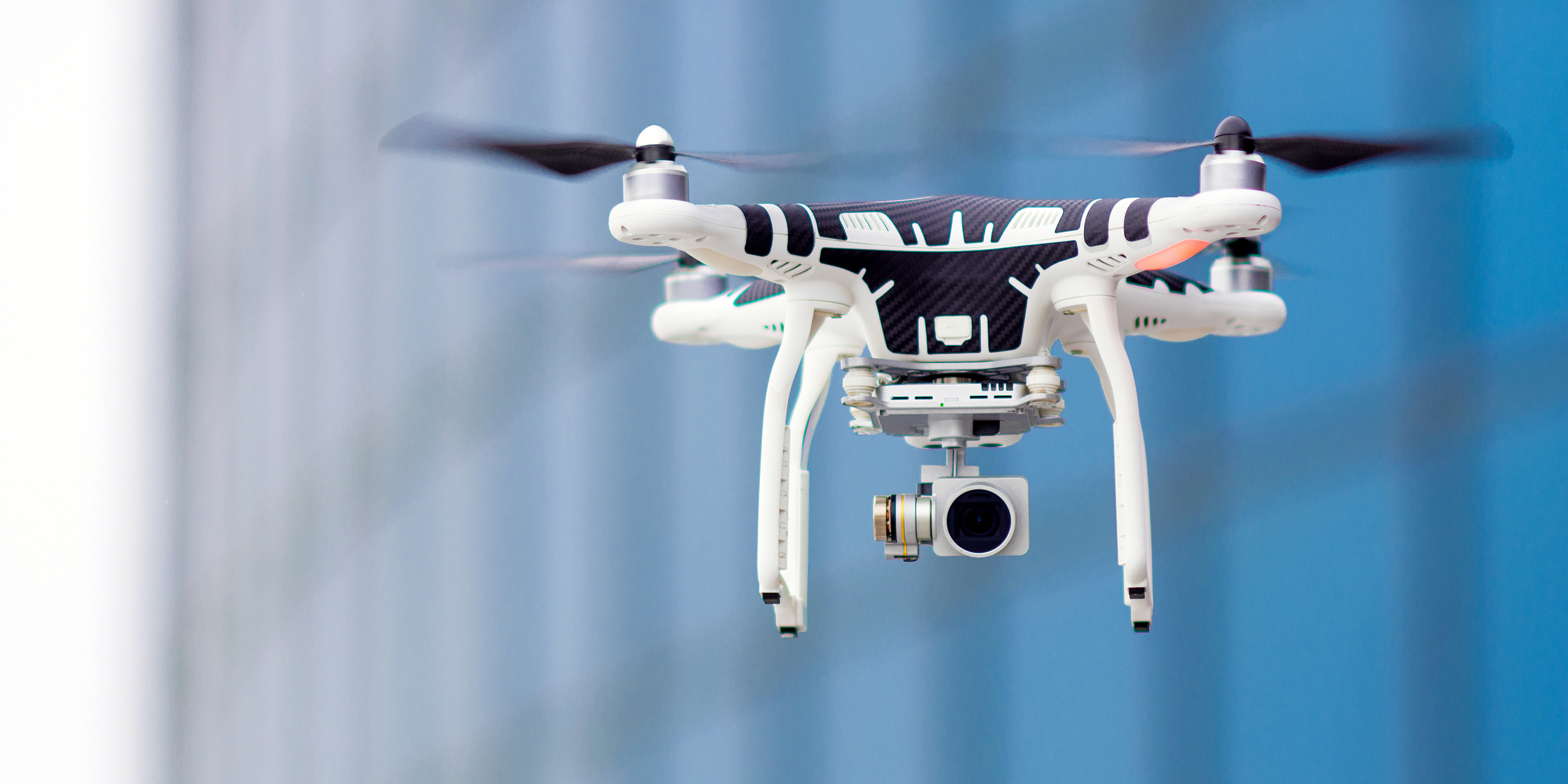 Drone based information capture
As soon as you start using drones for your construction projects you will instantly see increased productivity. Drones are great for mapping job sites, reporting project changes and updating clients with the latest details. And remember drones are capable of reaching areas and locations that are very difficult for humans to reach.
Visualize before it's built
VR (virtual reality) and AR (augmented reality) technologies allow us to visualize space before it's built. Virtual walk-throughs, accurate measurements and material details are highly beneficial features for construction companies. VR and AR technologies help reduce safety risks, lower labor cost, meet deadlines and timely resolve issues.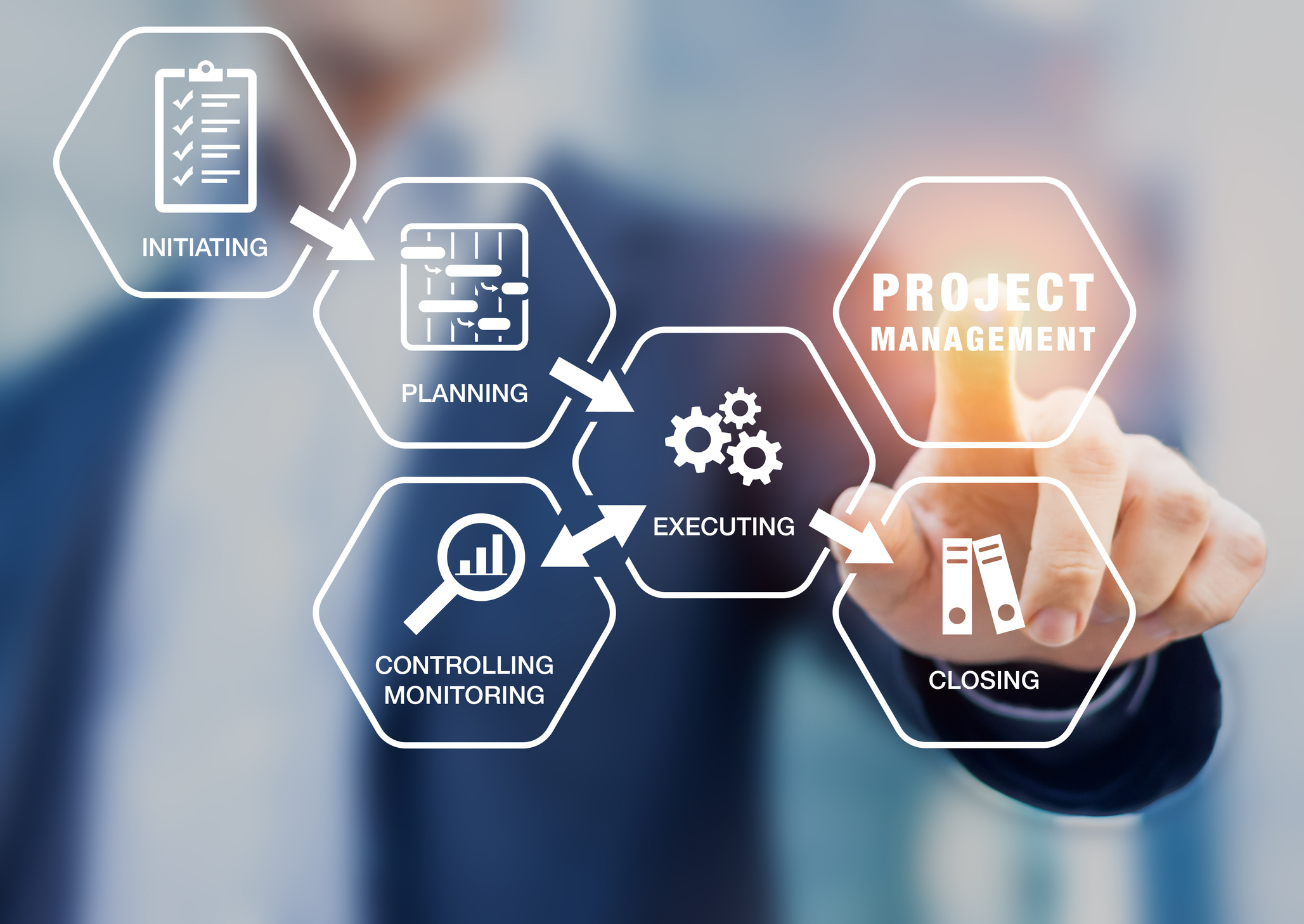 project menagement software
There are many applications for a much more optimized work process, which allow better, real-time project management solutions. If companies are managing multiple projects at the same time, dedicated and tested applications would be very helpful. You can no longer rely only on human memory to keep everything organized. These applications help to deal with common problems such as deadlines, generating reports and time tracking, which reduce mistakes and possible delays.
Requests on green homes are expected to rise by 64% in 2018, which means more healthy, highly efficient and cost-saving green buildings. It will change the contractor's way of working, as they acquire necessary certification. For example, LEED (Leadership in Energy and Environmental Design) certification, which is a global symbol of sustainability.
Technological improvements are visible everywhere - in offices, on job sites, in design process and communication ways. Technology is transforming even the simplest hard hats, now called smart hats, to provide safer and more productive construction processes.
The future of construction is upon us!